Clemson Ladies Basketball
The Clemson Women's Basketball team has a huge matchup tonight with the Florida Gators at Littlejohn Coliseum...
The Clemson Women's basketball team defeated Auburn 56-55 Monday night in LittleJohn. TIGERS. WIN. pic.twitter.com/Bpe6KdNLAx — Clemson...
Clemson Softball Sweeps Weekend Series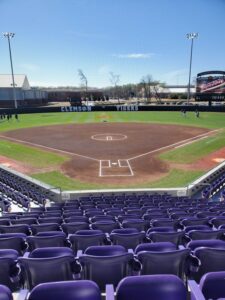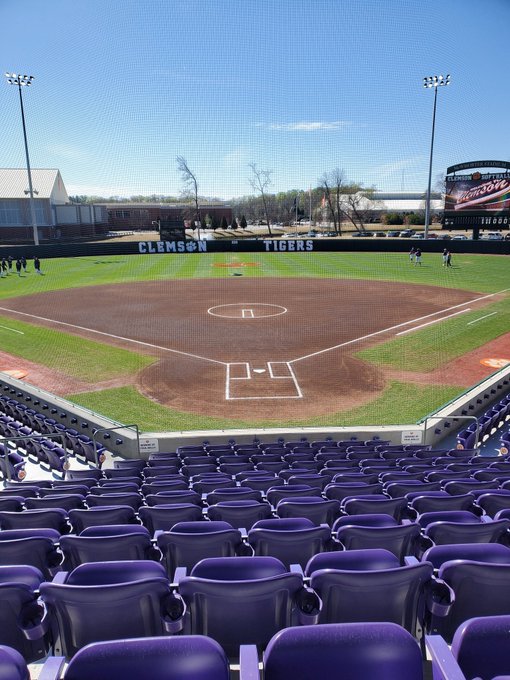 Clemson Softball (#4) 29-1 (6-0 ACC) made a major statement this weekend sweeping Virginia 18-10 (1-5 ACC)...