Greenville Drive Defeats Asheville Tourist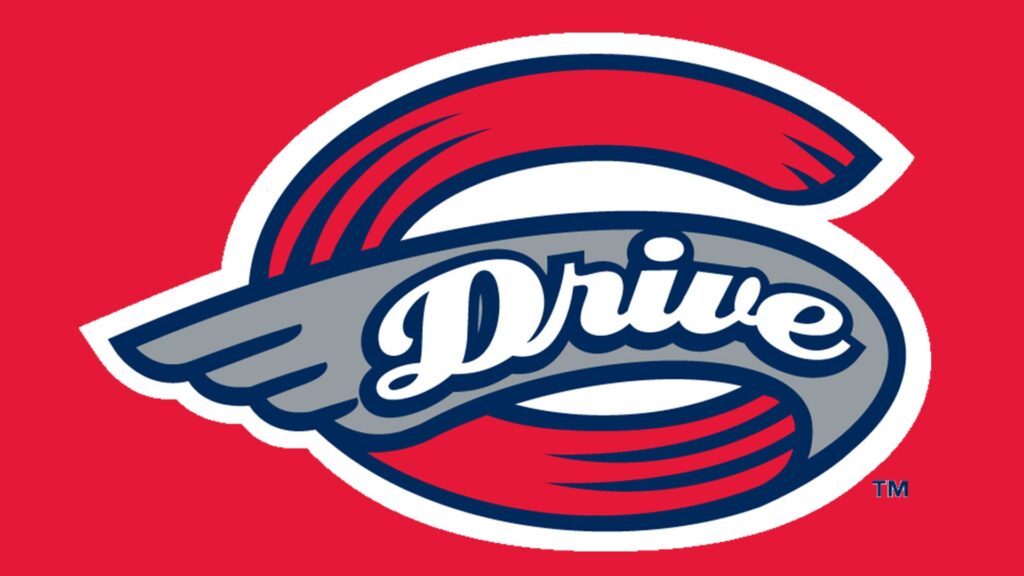 The Greenville Drive (39-32) went into McCormick Field and defeated Asheville Tourist (26-40) 6-1 in game two of the series. The Drive have been on a real hot streak and kept the winning ways starting in the first inning scoring the first run of the game.
Round two of six in Asheville tonight. Rolling out:

🕡 6:35 pm
🆚 @GoTourists
📍 McCormick Field
📻 https://t.co/FNeNwUDNrX pic.twitter.com/H6GtYLZC4z

— x-Greenville Drive (@GreenvilleDrive) June 29, 2023

Then going into the second they was able to score 3 more runs while Asheville was only able to score one in the bottom of the second making it 4-1. The Drive then scored to more in the fourth inning and held the Tourist at bay winning 6-1 on the road.
FINAL: Drive 6, Tourists 1

Back-to-back Ws to start the road trip in Asheville! Eddinson Paulino leads the way with a 2-for-4 night including a homer and 3 RBI. pic.twitter.com/vHWsz4BwxA

— x-Greenville Drive (@GreenvilleDrive) June 30, 2023

Make sure to get your tickets for next week's series starting Tuesday July 4th with great deals, hot dog eating contest, and so much more all week.
Summer is in FULL SWING and we're excited to participate in the No Need to Pack package with The Greenville Drive! For just $99, receive 4 tickets to a @GreenvilleDrive game, 4 tickets to the @TCMUpstate, and 4 tickets to the Greenville Zoo!
More details: https://t.co/EyTNvonB1g pic.twitter.com/f9wxWS5cjP

— Greenville Zoo (@greenvillezoo) June 29, 2023