Can Cap Hell Open the door for the Dirty Birds?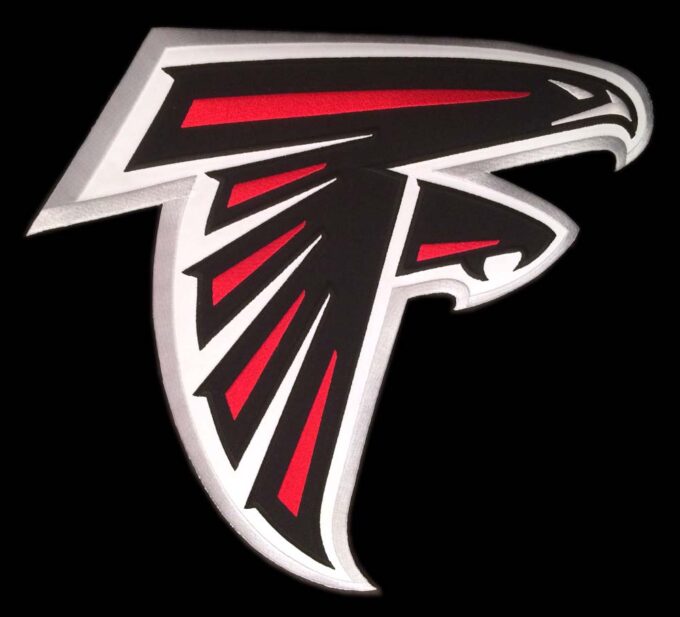 Mandatory Minicamps open up across the NFL this week and there have been numerous notable players pulling a Ferris Buehler in protest of their current contract situation and others being put on the trade market due to already lofty contracts. Some players such as Dalvin Cook have been outright released due to budgetary constraints.
Excuse me!
Coming through
Coming through pic.twitter.com/OxmHzI4XOE

— Atlanta Falcons (@AtlantaFalcons) June 14, 2023

All this opens the door for a team with cap flexibility like the Atlanta Falcons. It's not hard to dream about how much Stefon Diggs could add to the Atlanta receiving corps, or depth that Chris Jones brings to the Falcons pass rush. This is a list of names that likely grows as the cap deadline approaches. As a Falcons fan, I have one response to all of this.
Whoever signs Dalvin Cook is still getting one of the best RBs in the league 🗣️ pic.twitter.com/sC1QWBXZOZ

— PFF (@PFF) June 9, 2023

Let. Dalvin. Cook.