Drive Sweep Double Header with Brooklyn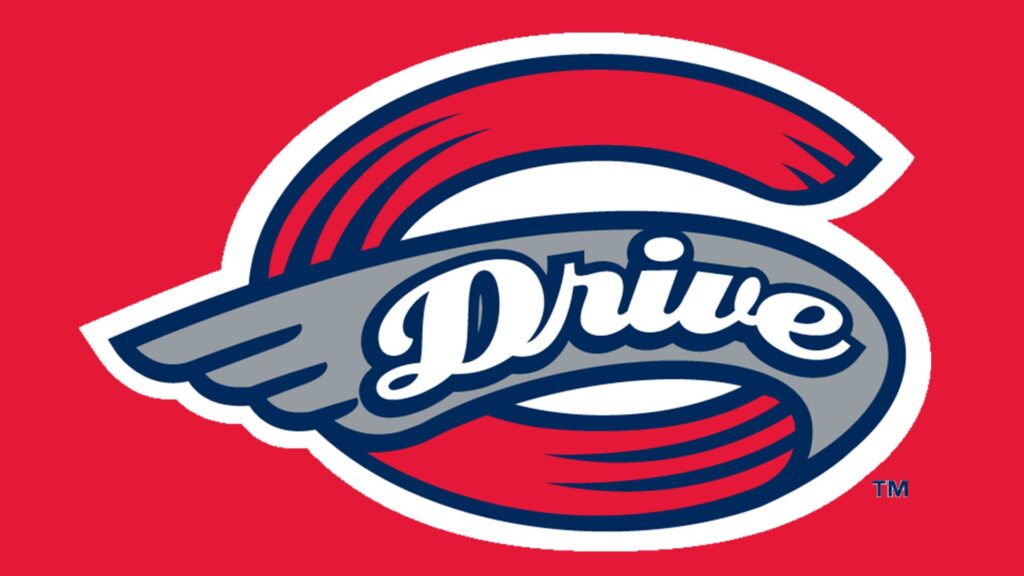 Read Time:
2 Minute, 12 Second
Tonight the Drive and the Brooklyn Cyclones battled it out for the second time today (in Brooklyn), with the Drive taking game one of the double header by a score of 9-2 over the Cyclones thanks to a big breakout inning in the seventh inning where they scored six runs to cruise to a 9-2 victory in Brooklyn earlier today.Tonight's game was another great defensive game and a great pitching duel for the second consecutive night. It was Jordan DiValerio who got the start tonight for the Drive, DiValerio pitched four complete innings, allowing only two hits, one run, struck out four batters, and gave up one homerun in four innings of work. It was Tyler Stuart who got the start for the Cyclones, as he pitched five complete innings, giving up four hits, one run, while striking out nine batters and walking one batter throughout game two tonight.
Tyler Miller got the scoring going in the top of the first inning tonight with a beautiful hit down the left field line for an RBI double that scored Eddinson Paulino, but two runners were stranded that same inning (runners on second and third). It would not be that much longer when the Cyclones would respond with a run of their own from Drake Osborn's solo shot to left field to tie the game up at one run apiece in the home half of the second inning.
Both teams were able to get anything going in the last couple of innings, and the game headed for extra innings. In the top of the eighth inning, Ronald Rosario got an RBI single to score Eddinson Paulino and give the Drive a 2-1 lead in the eighth inning and would hold on to win 2-1 and sweep the double header today.
Jordan DiValerio is the player of the game tonight, as he came out with four strong and complete innings to give this team a chance to win again. DiValerio pitched four complete innings, only allowing two hits, one run (solo HR) and posting four strikeouts to go along with it.
Graham Hoffman pitched three complete innings for the Drive tonight, giving up no runs, on no hits, and three strikeouts. Hoffman got the win tonight. Brock Bell got his first save of the season giving up no runs on one hit, and two strikeouts.
The Drive improves to 32-24 and increases their lead in the SAL South over Winston-Salem. Brooklyn falls to 23-32 and remains last in the SAL North. The series will conclude at 2:00 p.m. tomorrow in Brooklyn.