Drive Continues its Winning Ways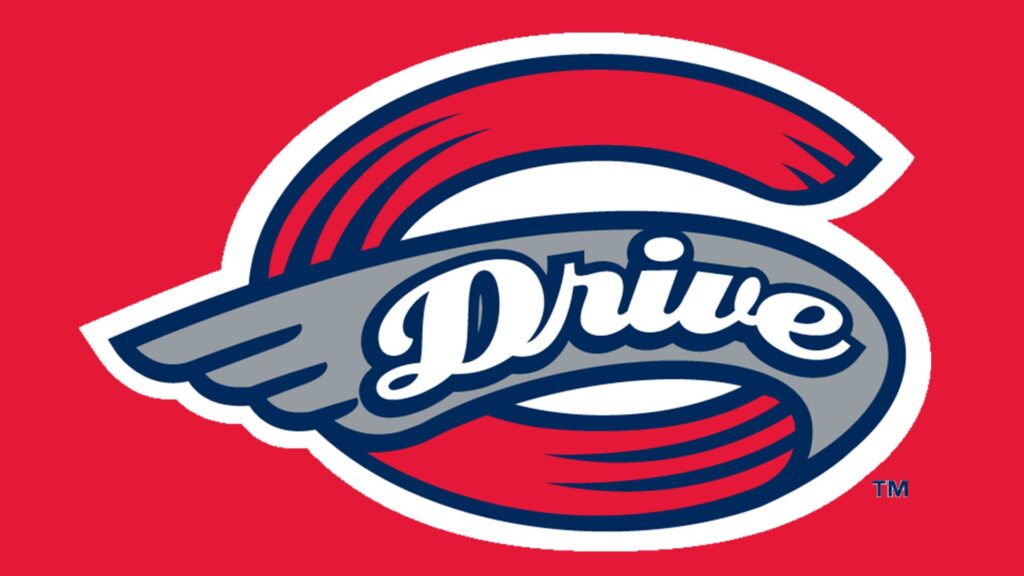 Read Time:
2 Minute, 26 Second
The Greenville Drive continued its winning ways tonight with an incredible 3-0 win over the Brooklyn Cyclones (New York Mets affiliate). The Drive was rolling behind Hunter Dobbins, as Dobbins pitched seven complete innings, allowing only four hits along with eight strikeouts, and no walks tonight. Christian Scott was very effective for the Cyclones as he pitched five complete innings for Brooklyn, allowing only two hits, one walk, struck out nine batters, hit one batter, and allowed no runs. Tonight was a pitching duel in Brooklyn, it was Dobbins, however, who came out with the win tonight.
It was not exactly the best offensive game from the Drive tonight, as the Brooklyn pitching staff struck out seventeen batters throughout the game. The sixth inning was the half inning that tells the story about tonight's game. Three hits in the top of the sixth that started with Bryan Gonzalez that scored Eddinson Paulino and Blaze Jordan. Tyler Miller drove Byran Gonzalez to get the third run of the inning, and advanced to second on an error. Tyler Miller was stranded at second however, and the Drive would go on to lead the rest of the way.
Tonight's player of the game is Hunter Dobbins, no surprise as Dobbins kept this team in the game when the bats were cold and did a great job of keeping the lead and setting up Tellier well when he came into the game in the eight inning. Nate Tellier came into the game in the eight inning, he had one inning of work, hit one batter, struck out two batters, and gave no runs, or hits. Robert Kwiatkowski continues his unbelievable run as he came into the game to close things out in the ninth inning, and he did just that. Kwiatkowski allowed no hits, no runs, and had one strikeout to close things out in Brooklyn tonight.
Among notable batters tonight for the Drive, Tyler Miller was 1 for 4 tonight with 3 strikeouts, and a big RBI base knock in the 6th. The DH Bryan Gonzalez was 1 for 4 as well with the 2 big RBIs in the 6th inning, along two strikeouts, and a pop out. No Drive player had more than one hit tonight, as only five hitters had a hit. Kier Meredith was 0 for 2 but was walked twice, reached on a fielders choice in the 5th, along with one strikeout, and was 3 for 4 in stolen bases tonight.
The Drive (30-24) will play two tomorrow against the Brooklyn Cyclones (23-30). The Drive looks continue its winning ways and move up the standings in the SAL South, and the Drive will go into tomorrow tied for first place with Winston-Salem in the SAL South.