Greenville Drive Versus Greensboro Grasshoppers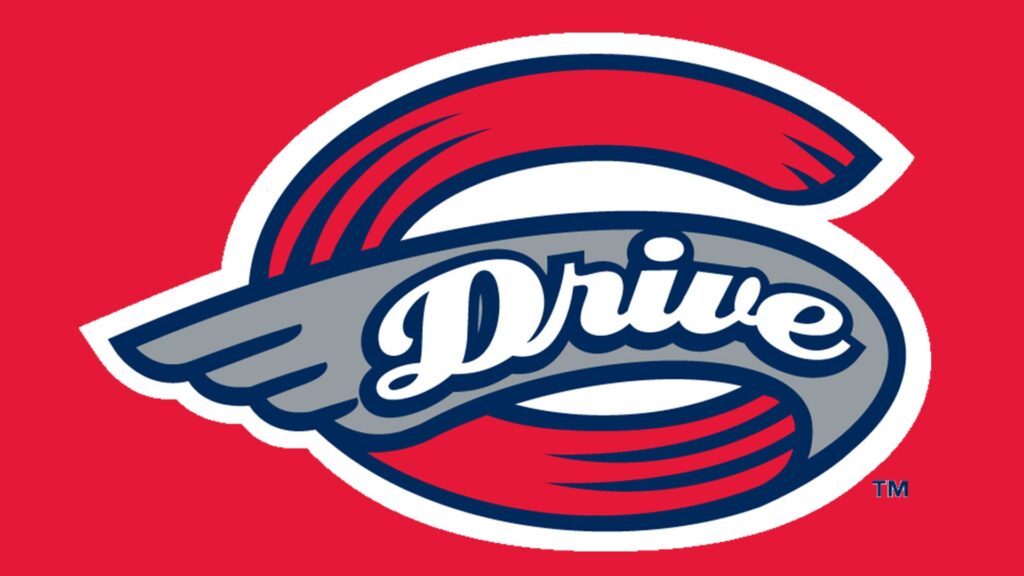 The Drive are in Greensboro for Game two of the series with the Grasshoppers, and after 5 the score is 3-2 with the Drive up to bat in the top of the 6th. The Drive scored 2 in the second inning, but the Hoppers got three in the fifth to take the lead.
Taylor Jackson (10) of the Greenville Drive stands on the steps of the dugout before becoming the first on-field female coach in team history on April 11, 2023. (Tom Priddy/Four Seam Images)
.
See the full gallery here: https://t.co/g5ITYOXTnR#MiLB #RedSox #FourSeamImages pic.twitter.com/a8fEAMzevT

— Four Seam Images (@FourSeamImages) April 19, 2023

The Drive get nothing after two more innings, and we are at the bottom of the seventh and it's still 3-2 Hoppers. Now in the bottom of the 8th the Drive are still down to the Hoppers 3-2. Greenville has 8 hits to Greensboro's 5 as both teams are wanting the win bad in the series. In the end Greensboro Grasshoppers get the win 3-2 over the Drive this Wednesday night. Greensboro goes to 8-5 while the Drive goes to 4-6 for the season.