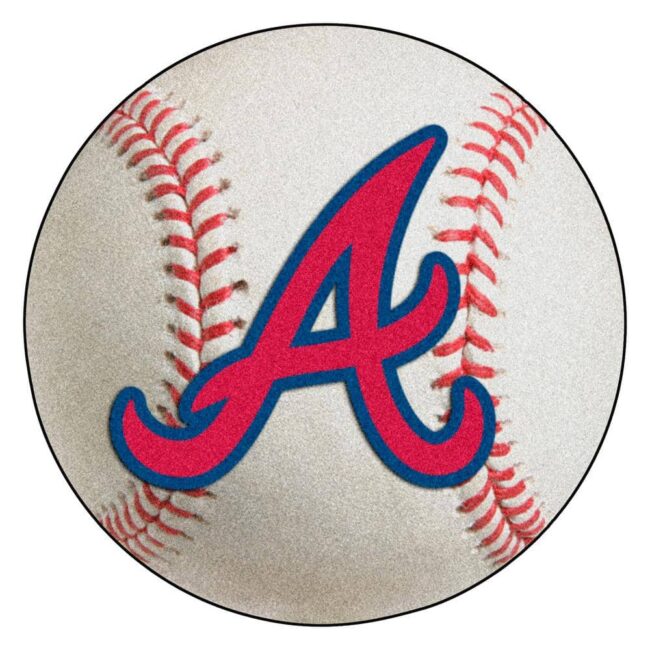 The Atlanta Braves have started off with 3 runs in the first and ran away with a 5-2 win over the Cards to now be 5-1 and atop the NL East early in the season.
Braves SWEEP! 🧹🧹🧹#ForTheA pic.twitter.com/s1F30aIXA9

— Atlanta Braves (@Braves) April 5, 2023

Bryce Elder was great pitching 6 innings and getting 6 strike outs for the day while only giving up two hits, Elder will be needed with Fried on IR for the coming weeks.
How about that season debut from @bryce_elder13?#ForTheA pic.twitter.com/GRtd5vGDoh

— Atlanta Braves (@Braves) April 5, 2023

Matt Olson and Ronald Acuna Jr. both had great days at the plate accounting for most of the Braves runs. Olson blasted a double to score Acuna from 1st base on a double, plus had a homerun to centerfield to make a great day at the plate. Jesse Chavez got the save for Atlanta. The Braves return home to face the Padres tomorrow night at 7pm.
Matt mashes 💪@mattolson21 | #ForTheA pic.twitter.com/vmm7WYmh3y

— Atlanta Braves (@Braves) April 5, 2023