Braves Lose First Game of the Season vs. Nationals 4-1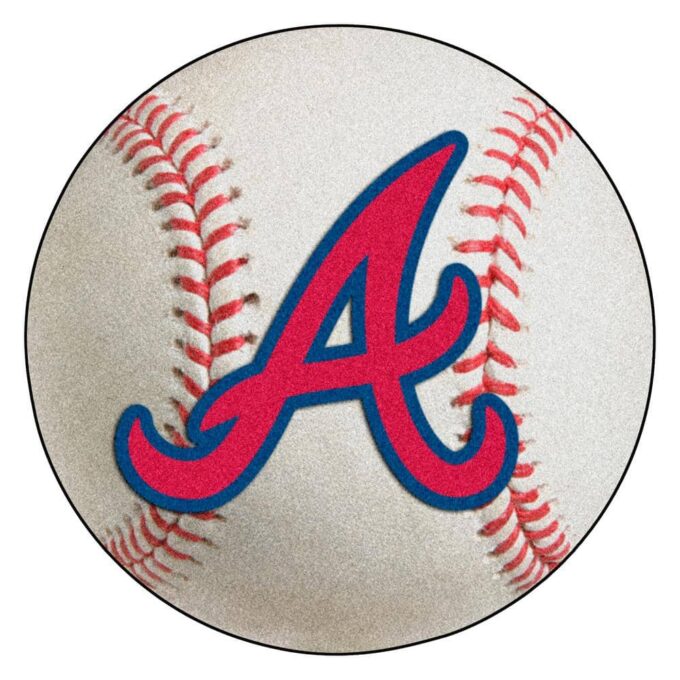 Atlanta came down to earth after two straight wins to start the season with a loss to the Washington Nationals today 4-1. Braves pitcher Jared Shuster started of nervous yet was able to stay strong till taken out later in the game was credited with the loss. Braves are now (2-1) while the Nationals are (1-2) on the season. Ronald Acuna Jr. was the only Brave to score in the game.
𝐖𝐄𝐋𝐂𝐎𝐌𝐄 𝐓𝐎 𝐓𝐇𝐄 𝐀𝐓𝐋𝐀𝐍𝐓𝐀 𝐁𝐑𝐀𝐕𝐄𝐒 𝐒𝐄𝐀𝐍 𝐌𝐔𝐑𝐏𝐇𝐘😤 pic.twitter.com/T3i9dShqcO

— Bally Sports: Braves (@BravesOnBally) April 2, 2023

With a fastball in the 95-96 mph range, and an effective slider and curveball, Gore silenced the Braves, who scored seven runs in each of the first two games of the series. The Braves head to St. Louis for a three-game series, with RHP Charlie Morton pitching Monday against Cardinals RHP Jake Woodford.