Former Villanova Star is Always Giving Back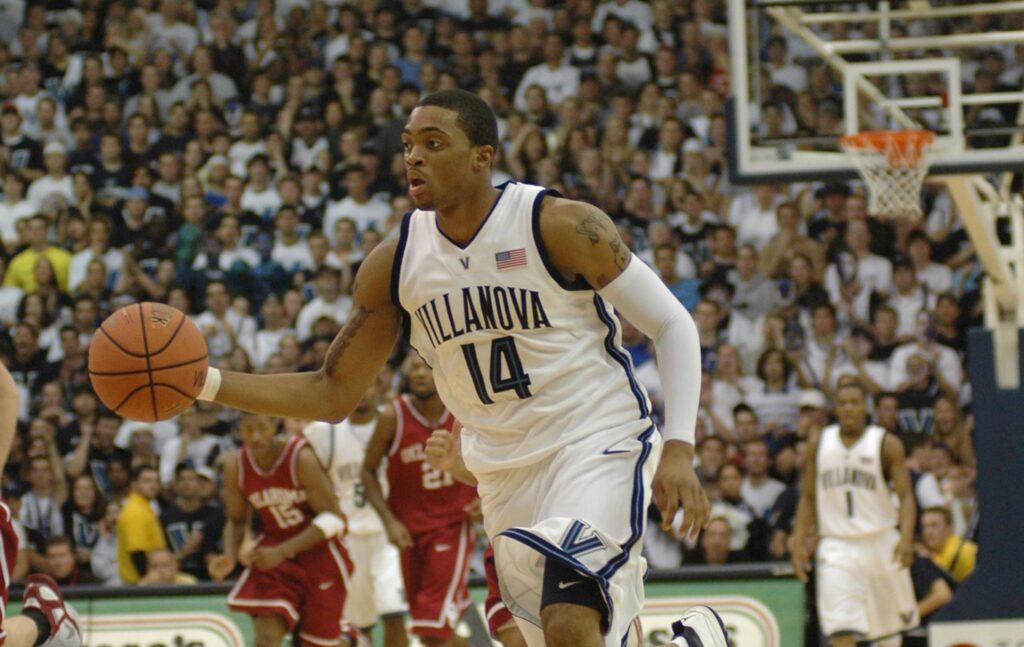 Read Time:
1 Minute, 19 Second
Former Villanova star is always giving back
Allan Ray. You've probably heard his name a time or two. Allan Ray committed to Villanova in 2001, a part of a recruiting class that featured Randy Foye, Jason Fraser, Curtis Sumpter. During his junior campaign Ray was named second team all-Big East and led the Wildcats in scoring with 16.2 ppg. That, same year he led Villanova to the Sweet 16 against North Carolina.
I should have got on my Fred Vanvleet in the press conference after this call 😩😩😩 https://t.co/ekapAjXhIm

— 🅰️RAY (@ARayfor3) March 26, 2023

Ray's senior season was the best of his college career, where he averaged 18.5 ppg. Ray was named Big East first team, along with teammate Randy Foye. Many remember the four- guard offense Villanova used back in the day with him, Randy Foye, Mike Nardi, Kyle Lowry. His efforts was great on the court, but the biggest thing in today's world is Allan Ray is still communicating with Villanova nation on twitter. I got the chance to speak with Allan a few months back and the guy is still supporting, carrying on the Villanova tradition and interacting with fans to this day.
He's giving back to those who supported him, and to see that from a former player is probably unheard of anymore, some go off to jobs, different parts of their lives, yet Allan Ray takes time to connect with Villanova fans and chat with them during games, after games, and during the week. That's what makes Allan Ray special. He's not just a basketball player, but he's an extraordinary person who is giving back