Falcons Cut Marcus Mariota to Save 12 Million After Late-Season Drama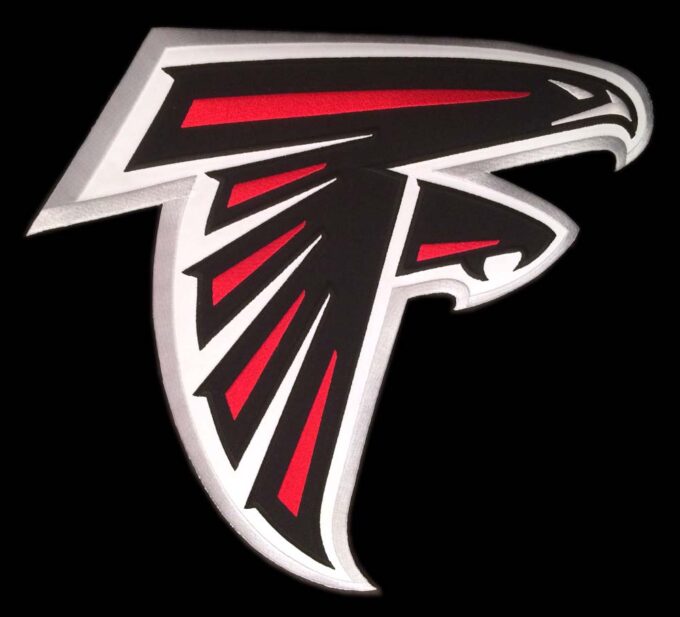 Read Time:
1 Minute, 0 Second
Marcus Mariota is no longer a Atlanta Falcon as of Tuesday, as the team saved 12 million dollars by doing so. The move was expected after the veteran was benched late in the season and the job given to rookie Desmond Ridder. The Falcons last season under Mariota went 5-8, and after being benched Mariota left the team to have season ending knee surgry. Ridder came in and went 2-2 and gave the falcons hope for the furtre.
We had a plan from the very beginning

Now we're in the next phase of that pic.twitter.com/NtXxZzvMqG

— Atlanta Falcons (@AtlantaFalcons) February 13, 2023

"We really appreciate Marcus and all the things he did while he was here, personally, professionally, great man," General Manager Terry Fontenot said Tuesday at the NFL scouting combine. "We just feel we're doing what's best for the team at the time but appreciate him and what he did while he was here."
We have released QB Marcus Mariota

— Atlanta Falcons (@AtlantaFalcons) February 28, 2023

Mariota had signed a two-year, 10.5 million deal with the Falcons after Atlanta had traded long time QB Matt Ryan to the Colts. Mariota as a Falcon completed 185 of 300 passes for 2,219 yards with 15 touchdowns, 11 interceptions. he had also rushed for 438 yards and 4 touchdowns.