Furman 2023 Recruit WR John Holbrook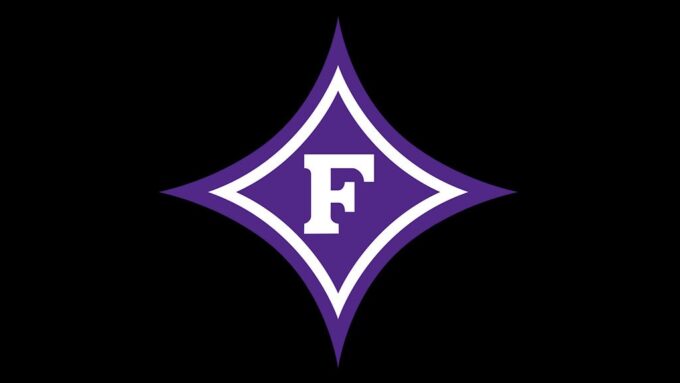 The Furman Paladins was able this past class to land John Holbrook, 6'3 200lb WR out of IMG Academy in Bradenton, FL. he had offers from Army, Navy, Air Force, Indiana St., and Brown also. After visiting Georgia Southern on Sept. 24th, he then visited Furman on Dec. 16th and then committed and signed with Furman on the 21st early signing day. The Paladins are getting set now to have a great 2023 class and future for the team.
Furman Football welcomes @john_holbrook16! pic.twitter.com/BpfbiNBife

— Furman Football (@PaladinFootball) December 21, 2022
COMMITTED!! pic.twitter.com/K4XF2767iW

— John Holbrook (@john_holbrook16) December 16, 2022

His career stats over 2,000 all-purpose yards, 22 Touchdowns, in over 34 Games played.
After a great conversation with @FUCoachHendrix and @DrewDudzik I'm extremely honored to have earned an Offer to Furman University! @Justin_Roper @CoachNickVerna @CoachKyleBrey @Coach_Demory @CoachChris_D pic.twitter.com/WIpDUEmJJX

— John Holbrook (@john_holbrook16) October 29, 2022
Check out my senior highlight tape at IMG Academy! Early 2023 Graduate!
Career Stats:
Over 2,000 all purpose yards
22 Touchdowns
35 Games played@CoachKyleBrey @_thebillymiller @RWrightRivals @Coach_Demory @CoachGregIMG @CoachChris_D https://t.co/84afrGVrOe

— John Holbrook (@john_holbrook16) November 28, 2022