SCHSL 5A Girls Upper State Championship Game Mauldin HS vs. Spring Valley HS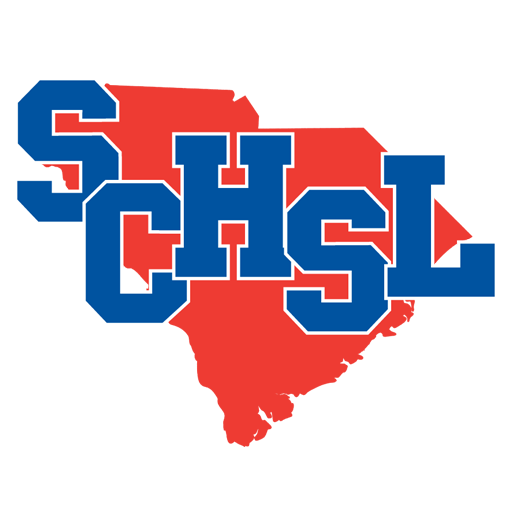 Read Time:
2 Minute, 24 Second
The Mauldin Mavericks (22-5) 8-0 In Region 1 5A take on Spring Valley Vikings (24-6) 9-1 5A Region 3 in the Upper State Championship Game at Bob Jones University. Spring Valley got to the Championship game by way of beating Woodmont 64-56, while Mauldin was able to defeat Lexington 46-43 in their playoff game to advance to the Championship.
Greenville Sports Media coverage of the SCHSL Girls 5A Upper State Championship Game #SCHSL #basketball#GreenvilleSportsMedia @SOTGsmoke @BradCSCast@nursekort @Rachel_G7@jensanti1890 @sarah__gohogs
Please subscribe & like!https://t.co/SlGhOkbQtz

— JaY™️🐅 (@JacobsTalk) February 27, 2023

This game will be a barn burner, and the crowd has already turned out for a great game between these to accomplished teams. The tipoff is set, and we are on the way at the Championship, Spring Valley controls the ball and gets a quick score, and we are 2-0 and Mauldin gets the ball and gets a score its 2-0. Spring Valley drives the ball down and scores, after a couple of back and forth scores its Mauldin taking the lead 6-5. It's now 8-6 Mauldin and Spring Valley takes the ball down and gets a foul, but Mauldin steals the ball and scores its 10-6 and Spring Valley quickly scores as well as Mauldin, this will be a battle between these two great teams. After a huge 3 point shot Mauldin is up 15-10 with Spring valley turning over the ball, Mauldin drives it down and hits another 3-point shot 18-10 now. Spring Valley turns it over again and Mauldin takes control, and gets a foul making it a 2-2 shot, first one is down and its 19-10, wit5h Spring Valley going down and hitting a 3 and its 19-13, ball out of bounds, and it goes to Spring Valley with 38 seconds left in the first. Spring Valley gets fouled and gets to shoot and its now 21-15 as Mauldin gets the ball and drives to score. Spring Valley scores a quick 2 as time runs out and its 21-17 at the end of the first period.
5A Upper State Championship Game Mauldin vs Spring Valley #basketball #schsl #GreenvilleSportsMediahttps://t.co/mNO7WeQHjw

— JaY™️🐅 (@JacobsTalk) February 27, 2023

The second period starts off with Spring Valley getting a quick score and a steal but loses the ball out of bounds on the other end, Mauldin capitalizes on the mistake and scores its 24-19. they go at each other and its 26-22 with fouls to Spring Valley and they shoot and get 1 26-22 with 5 minutes to go.
Now under 4 minutes left in the period, Mauldin gets another steal and score its 28-22. With less than a minute to go, Mauldin is up 32-28 as its getting close to the end of the 2nd period, Mauldin will take the ball and try to hold it to get the last shot, they hoit the shot at the end to make it 34-28!
5A Upper State Championship Game Mauldin vs Spring Valley #basketball #schsl #GreenvilleSportsMedia@SOTGsmoke @nursekort@sarah__gohogs @Mr_fresh_waterhttps://t.co/6U00r5Lm5J

— JaY™️🐅 (@JacobsTalk) February 27, 2023