Drive Drop Game to Hot Rods 4-3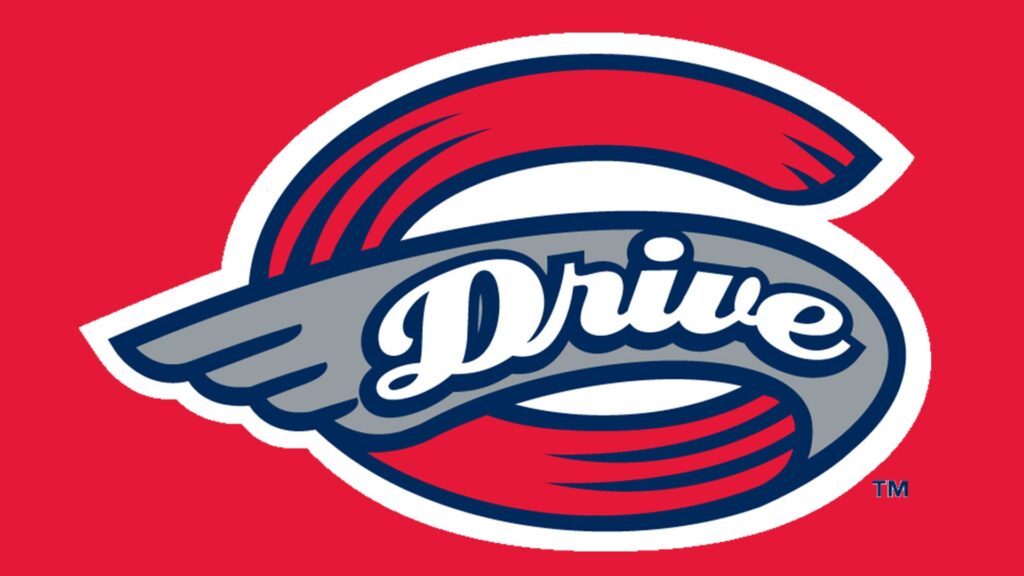 The Greenville Drive (37-32) came out swinging in the first inning versus the Bowling Green Hot Rods (33-31) with a 2 run first inning. Then added another run in the fifth inning to make it 3-0, but in the bottom of the fifth the Hot Rods started their comeback getting a run and making it 3-1 as the innings began to dwindle down. The hot Rods then picked up one run in the seventh and then two runs in the nineth to put away the Drive and win the weekend series even though the Drive took the First half SAL League title.
FINAL: Hot Rods 4, Drive 3. Walk-off double sinks the Drive in the ninth.

Roman Anthony chipped in a solid day at the plate, including his fourth homer, just 11 games into his Drive career.

Three of those home runs have come as the first batter of the game for Greenville. pic.twitter.com/TmhtxvNGPM

— x-Greenville Drive (@GreenvilleDrive) June 25, 2023

The Drive will be back in town on July 4th starting a series with the Rome Braves at Flour Field, make sure to get your tickets today for what will be a great series. Also get your Drive gear and support your favorite players each and every game.