Clemson Women's Tennis To Have Breast Cancer Awareness vs. Duke Friday at 3pm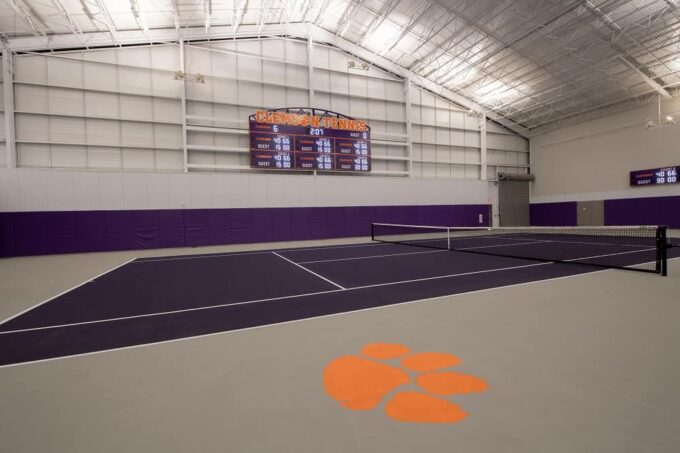 Clemson Women's Tennis has been a great story this year, and the Lady Tigers will be honoring Breast Cancer Awareness tomorrow at Duckworth complex.
Tomorrow's match against Duke will be our breast cancer awareness match!

Come out to Duckworth and get ribbon pins, pink donuts and t-shirts to support the cause!! pic.twitter.com/fPPasxAByH

— Clemson Women's Tennis (@ClemsonWTennis) March 9, 2023

Free T-Shirts, ribbon pins and Pink Donuts will be given away as the Lady Tigers are saluting Championship Mindset Friday. Make sure to go out and support the cause and support the Clemson Women's Tennis vs. Duke at 3pm.