Clemson Lacrosse Loses to #10 Virginia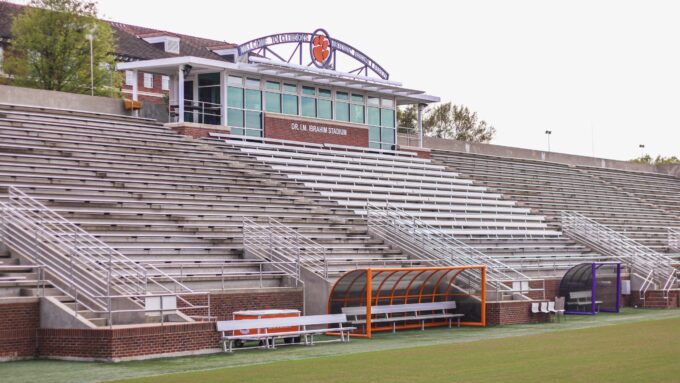 Clemson Lacrosse (4-2) (0-2) ACC took on #10 Virginia (5-0) (2-0) and was dealt a lose by a score of 16-7, even with the Hat trick by Emma Tilson, and two scores by Sofia Chepenik, the Lady Tigers was not able to stop the Cavaliers from taking the win.
𝐓𝐇𝐀𝐓'𝐒 𝐀 𝐇𝐀𝐓 𝐓𝐑𝐈𝐂𝐊

‼️Emma Tilson records her first hat trick of the season‼️ pic.twitter.com/TrlnxPIsZx

— Clemson Women's Lacrosse (@ClemsonWlax) March 3, 2023

The Lady Tigers will now face Longwood University Sunday at noon in Farmville, V.A. (AWAY).