SCHSL 5A Boys Upper State Championship Game Between Dorman vs. Lexington High School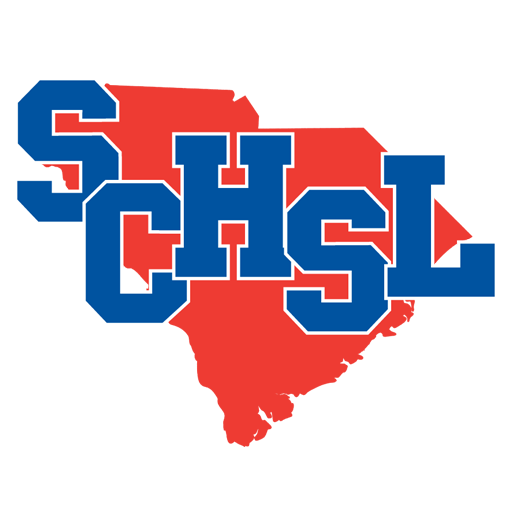 Read Time:
1 Minute, 35 Second
Tonight's final battle is the Boys 5A Upper State Championship between Dorman (27-2) 8-0 in region 2 play, and Lexington (20-6) 8-0 in region 4 play. The Lexington Wildcats gets here by the way of beating TL Hanna 64-56 in their playoff game. Dorman was able to beat Fort Mill in dominate fashion 66-33.
Its 5A Upper State Championship Basketball 🏀 Time as Dorman faces Lexington! Go to https://t.co/nBQF5O9yl2 for all the coverage! @ColeGerard4 @DaFanboys @DafanboysC @FaLcOn24729118 @GOTDAYUMMM1 pic.twitter.com/Z01XuRcsIk

— JaY™️🐅 (@JacobsTalk) February 27, 2023

The teams are set to get this game on the way, and quickly its a 4-4 tie as both teams are shooting it up and in, Dorman takes the lead with a foul 5-4, but Lexington charges back and they are up 9-5 with 3 minutes left in the first period. Dorman answers the call and its 10-8, after a steal they tie up the game at 10 with a minute 20 left in the game. The first half ends with a fury as Dorman takes the lead with a three pointer and its the end of the first period 16-14 Dorman in the lead.
SCHSL 5A Boys Upper State Championship Game Dorman vs. Lexington #schsl https://t.co/K9zqpzsqzE@_TopFlightBoog @BJack1973 @FaLcOn24729118https://t.co/myBVG3j3M7

— Coaches Corner (@DafanboysC) February 28, 2023

The second period starts with Lexington with the ball still very much in the game as both teams giving it their all and its 20-17 Dorman with 4 minutes left in the third period. Lexington gets the ball, and Dorman steals and heads back down the floor and get the foul, and sinks the first shot, and then the second, Lexington heads down to answer but instead loses the ball. Dorman goes down and gets the three and its 25-17 Dorman ahead. Time out with 2:37 left in the 1st half of play and its 25-17 Dorman in the lead. The 2nd period ends with a flurry of steals and a few points as Dorman leads going into halftime 27-21!
SCHSL 5A Boys Upper State Championship Game Dorman vs. Lexington #schsl #dafanboys https://t.co/K9zqpzsqzE@_TopFlightBoog @nursekort@Nathan_Erbach @FaLcOn24729118 @MasonPlummer_https://t.co/aSbfisKQIQ

— Coaches Corner (@DafanboysC) February 28, 2023