Greenville Drive After Winning 2 in a Row, Go for 3 Tonight Versus Bowling Green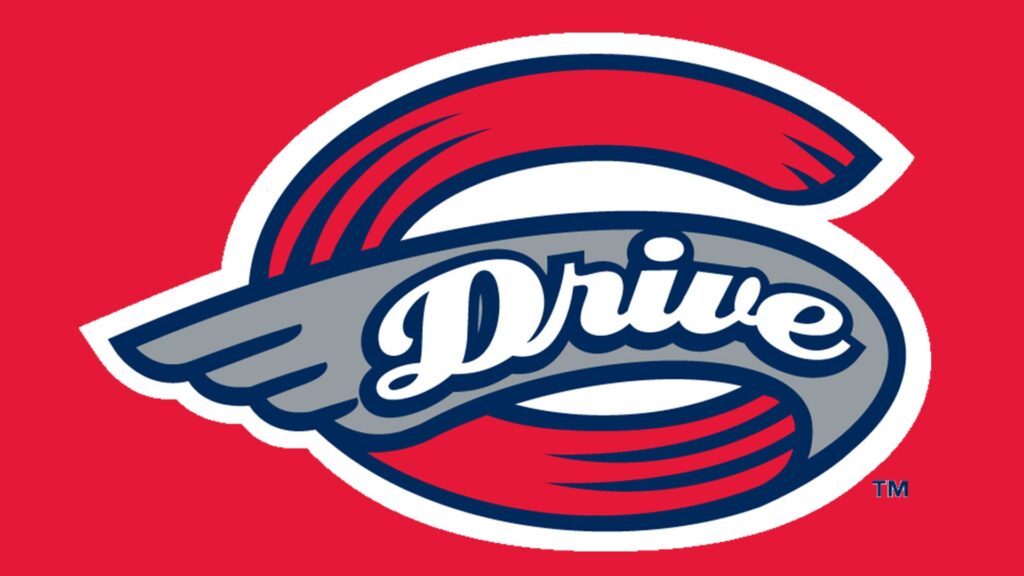 The Greenville Drive are on a winning streak and go for 3 tonight versus the Bowling Green Hot Rids tonight at Fluor Field with RHP Dobbins getting the start tonight. Follow our thread and also listen on milb.com to Dan and Tom the official show of the Drive.
Round 5 vs. @BGHotRods

How we're lining up👇 pic.twitter.com/3gShmLTq2o

— Greenville Drive (@GreenvilleDrive) May 20, 2023

The Drive fall behind quick as the Hot Rods get two scores in the first inning and its 2-0 at the end of the first. The game changes in the 5th as the Drive have a huge inning scoring 5 runs and taking the lead 5-2 when Eddinson Paulino hits a grand slam.
NO DOUBT ABOUT IT, PAULI! GRAND. SLAM.
Eddinson Paulino smokes one 400 feet to right field to give the Drive the lead!

Drive 5, Hot Rods 2 pic.twitter.com/WUUhicOO72

— Greenville Drive (@GreenvilleDrive) May 21, 2023

The Drive then add two more in the seventh inning to make it seven and win Saturday night 7-3 and are now one game away from being .500 from the season and on a three-game winning streak. Make sure you support your Drive team on Sunday as they go for the 4-game winning streak!
BIG TIME DUB. Drive 7, Hot Rods 3

Drive take the series! Finale tomorrow at 3:05 p.m. pic.twitter.com/U0W4bDmLxd

— Greenville Drive (@GreenvilleDrive) May 21, 2023