Drive Face Hot Rods in Game 2, Drive Looking for Win Streak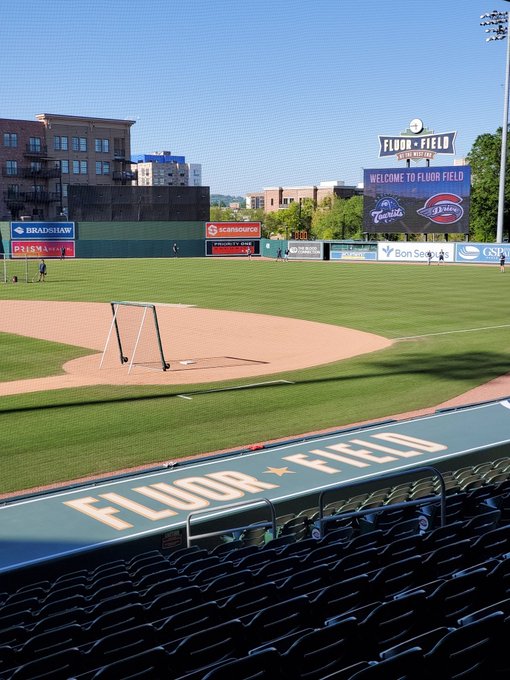 The Greenville Drive (15-18) roll into tonight's game after a much-needed win over the Hot Rods (17-15), ready to get over the .500 hump for the season. The fans in the stand are ready for a game so the Drive start off the 1st inning with 3 hits yet don't get a run. Both teams great defense and the game remains scoreless till the bottom of the fifth with bases loaded Mayor hits a deep shot to right field and gets a run in and its 1-0 Greenville Drive vs the dash.
30 minutes from first pitch of game #2!
Here's how we're lining up 👇 pic.twitter.com/McLAeyvVm9

— Greenville Drive (@GreenvilleDrive) May 17, 2023

The Hot Rods in the 7th inning get 3 runs after a huge homerun with runners on base to make the score 3-2 heading into the bottom of the 7th.
Angel Bastardo absolutely dealt tonight🔥

He exits tonight: 6.0 IP, 1 H, 0 R, 2 BB, 7 K pic.twitter.com/ZUfV0c5SVR

— Greenville Drive (@GreenvilleDrive) May 18, 2023

The Hot Rods hold on to a 3-2 win over the Drive and we head into tomorrow nights game. Make sure to get your tickets and we will see you at 7pm!