Greenville Drive Head into a Series vs. Bowling Green at Fluor Field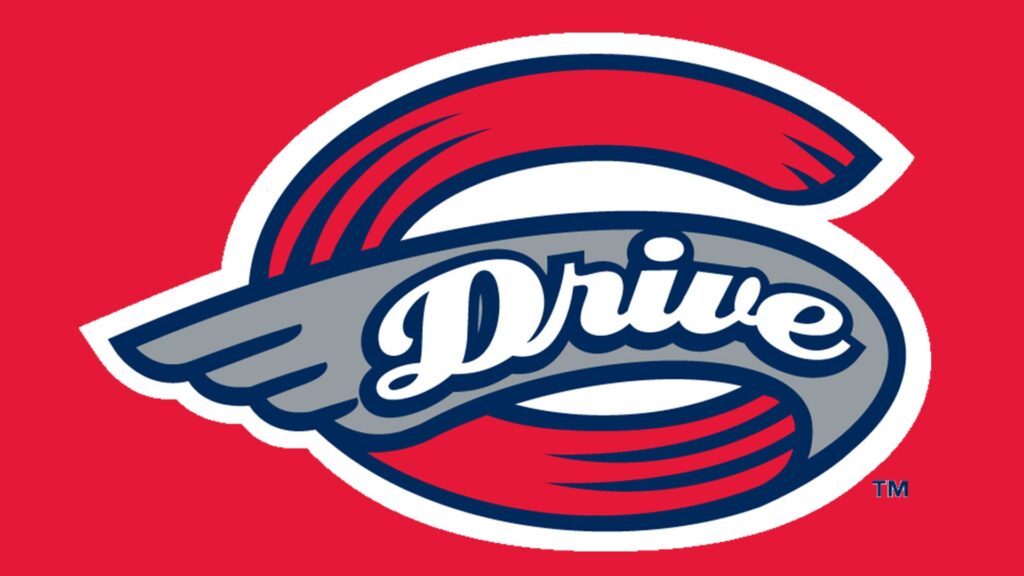 The Drive (14-18) are looking to get over 500 in a home series with the Bowling Green Hot Rods tonight and the first inning starts off with a bang as both teams are hitting the ball, Bowling Green strikes first with two runs in the first, then Greenville turns around gets a huge inning scoring 4 and its 4-2 heading into the second.
Back at it at Fluor Field! How we're lining up today 👇 pic.twitter.com/SRnJxg2qES

— Greenville Drive (@GreenvilleDrive) May 16, 2023

Bowling Green battles back in the 3rd inning and gets a score bringing the score to 4-3, but the Drive get 3 more runs in the 4th and now the score is 7-3 heading into the bottom of the 5th.
Tyler Miller with a sacrifice fly, then Fergie with the bloop single to score Alex Erro!

Drive 7, Hot Rods 3 in the fourth pic.twitter.com/RmuYQv6zZc

— Greenville Drive (@GreenvilleDrive) May 17, 2023

The Drive would add 3 more runs and get the win 10-4 and improve to 15-18, and head into Wednesday's game looking to start a long win streak and get to .500 in the season. Make sure to get your tickets and come out and support the Drive each game.
The Gonzalez and Gonzalez Show helps the Drive topple the Hot Rods, 10-4.

Wikelman K'd 8 in his 5.2 innings of work while Bryan smashed 2 homers and chipped in 5 RBIs as he went 4-for-4 at the plate!https://t.co/AEscMXK6Gb

— Greenville Drive (@GreenvilleDrive) May 17, 2023