Anderson Motor Speedway Interview with Sylvia Porter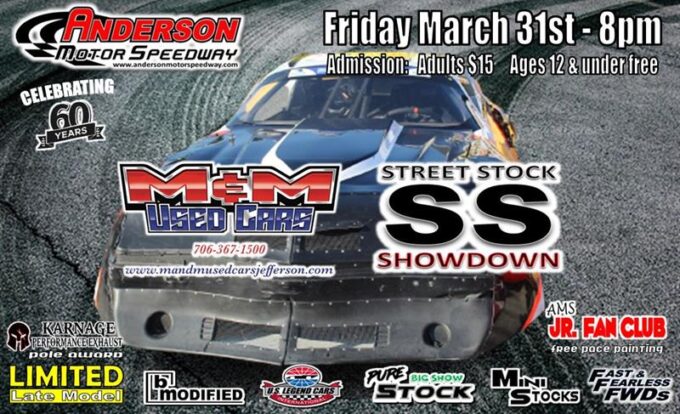 Today I was lucky enough to interview Anderson Motor Speedway Owner Sylvia Porter. Ms. Porter has carried on the legacy of her farther that worked so hard to make Anderson Motor Speedway what it is today.
@amspeedway Cranks up the 2023 season this Friday night! GMS has you covered everywhere in the south! Look for my interview with Track Owner Ms. Sylvia Porter. pic.twitter.com/zg3Fg3tavn

— JaY™️🐅⚾️🥎🏒⚽️🥍🏀🏈 (@JacobsTalk) March 27, 2023

I went around the track and looked at some of the things they were doing, new fresh painted walls around the track, working on all the safety equipment, new scoreboard in Turn 3, all new Sponsor billboards, as she said in the interview it's been winterized so its time to get ready.
— DaFanBoys & GSN (@SillySt11071262) March 27, 2023

Hope you enjoy the interview, and also support the local tracks in your area. Racing of any kind at tracks around you helps local racers, local tracks and your local economy.
http://www.andersonmotorspeedway.com/
Please support our efforts with a like and subscribe on our new YouTube channel.