Sweet Sixteen March Madness Overview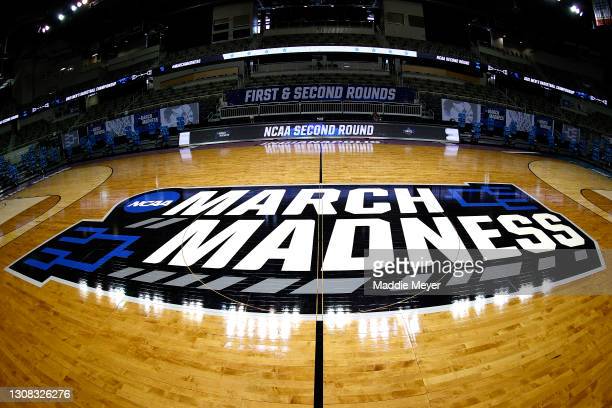 Read Time:
1 Minute, 44 Second
Tonight begins one of the most prestigious earned rights in all of sports. The NCAA Tournament Sweet Sixteen begins tonight in March Madness. The regional semi-finals for college basketball. Four games tonight and four more tomorrow night. Tonight's matchups are as follows:
The Big Dance returns tonight! 🕺#MarchMadness #Sweet16 pic.twitter.com/0mMwsmiXz6

— NCAA March Madness (@MarchMadnessMBB) March 23, 2023

#7 Mich St vs #3 Kansas St 5:30pm cst TBS -1.5 Mich St
#8 Arkansas vs #4 UConn 6:15pm cst CBS -4 UConn
#9 FAU vs #4 Tennessee 8:00pm cst TBS -5 Tennessee
#3 Gonzaga vs #2 UCLA 8:45pm cst CBS -1.5 UCLA
The Games are being played in New York City at Madison Square Gardens and in Las Vegas, NV at T-Mobile Arena with the regional finals being played Saturday. The winner of each game moves on to the Elite Eight region finals in each city. There the winners will meet for the right to earn their way to the 2023 Final Four in Houston April 1st and April 3rd.
Friday night four more games will be played. Here is a look at these matchups:
Sweet Home Alabama at Sweet 16 practice 🎶#MarchMadness @AlabamaMBB pic.twitter.com/jgYBlBuRth

— NCAA March Madness (@MarchMadnessMBB) March 23, 2023

#5 San Diego St vs #1 Alabama 5:30pm cst TBS -7.5 Alabama
#5 Miami vs #1 Houston 6:15pm cst CBS -7.5 Houston
#15 Princeton vs #6 Creighton 8:00pm cst TBS -9.5 Creighton
#3 Xavier vs #2 Texas 8:45pm cst CBS -4 Texas
Last time Gonzaga & UCLA faced off in #MarchMadness…

THIS HAPPENED 🤯 pic.twitter.com/EY4BL1qBzR

— NCAA March Madness (@MarchMadnessMBB) March 23, 2023

These games are being played in Louisville, KY at the KFC Yum Center and in Kansas City, MO at the T-Mobile Center with the region finals being played Sunday. By the end of the weekend we will know the teams in the NCAA Tournament Final Four. Will there be upsets? Which teams and fan bases will get to the Mecca of college basketball? We all get the chance to find out together this weekend as March Madness heats up!
Odd courtesy of Caesars Sportsbook.
https://t.co/OpLlHhZdRhhttps://t.co/OMn5y3BLaghttps://t.co/fwLWGxX9Jthttps://t.co/QVR3F3xgVuhttps://t.co/OCDFXmVO2Rhttps://t.co/yFfO3uxNd6

— Brad Harvey (@BradCSCast) December 12, 2022

By Brad Harvey
Host of College SportsCast