Upper State 2A Championship Boys Basketball Gray vs. Keenan High School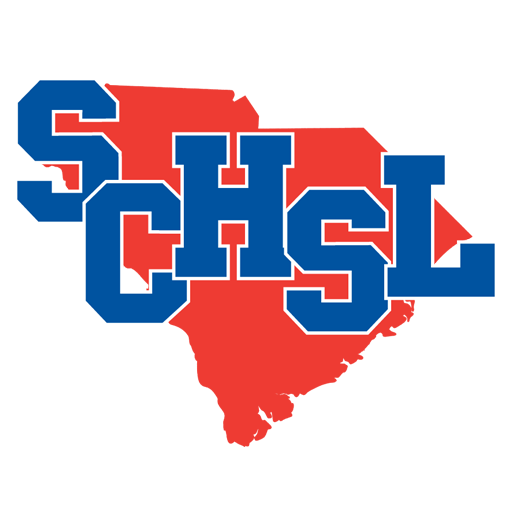 Read Time:
2 Minute, 47 Second
The first half was a huge battle between the two known foes with Keenan up by 11 at the half. Gray will have to meet the level of intensity that Keenan has to get back in this game. They had way to many missed shots, and dropped balls out of bounds after getting rebounds.
The second half is off and going with Keenan getting the ball first. Keenan goes up 12 but Gray gets a shot and a foul its 37-26 with 6 minutes left in the 3rd quarter. Gray hits a three pointer and its 37-29, Keenan puts in a shot, then Gray answers with a slam 39-31, a steal and the guys are after each other as a Tech called against Keenan 39-32 with a shot going in its 39-33 5 minutes in the 3rd period.
SCHSL BOYS 2A Upper State Championship #SCHSL #basketball #highschoolsports https://t.co/KxZfb2Pe2g via @YouTube

— Greenville Sports Media (@FaLcOn24729118) February 24, 2023

Foul and the Keenan boys are at the foul line, missed the first one, second goes in and its 40-33. Keenan gets the ball back and heads down the court and is fouled, drains the first one and the second shot is up and is in. it is 42-33 Keenan over Gray. After a huge three its 44-40 and a quick time out by Keenan as Gray has battled back into this game. A huge three and Gray is now just down 1 44-43, Gray has shown its willing to go toe-to-toe with Keenan in the paint. Gray battles back and hits some huge shots and take the lead 47-44 with just a few seconds left to play in the third period. Another huge shot for three and its 50-46 with Gray in the lead heading to the fourth.
— JaY™️🐅 (@JacobsTalk) February 24, 2023

The 4th Quarter gets off to a fast pace with Gray now up 57-48 with 5 minutes to play in the game with a foul Technical to be shot, but now a time out by Keenan. Gray has the ball and is playing keep away while getting their rebounds, Gray is able to score again and its 59-48 with 4 minutes left. Making the foul shot Gray is now 60-48 up by twelve with 4 to go, but foul Keenan, they miss the first, the second is up and missed as Gray takes it down the court. These teams are really giving it 100% and its now 63-51 with 2 minutes left to play. Keenan gets a score, and they are now only down by 10 points. Another jump ball and Gray heads back their way and is fouled, shotting two and the first one is in and drains the second one. Keenan gets one to fall in and calls a time out. It's now 65-55 with 2 minutes to go and Gray gets the ball back, but Keenan gets a shot in after a steal and its 1-minute left score 65-58. Gray hits a big shot, but Keenan answers with a shot its 67-61 with 49 seconds remaining.
there is 16 seconds remaining with Gray up 72-63 and shooting throws at the line, with Keenan hitting a 3 pointer and the game is over and Gray sweeps the Upper State 2A Champions!