Coaches Corner Interview with Coach Jerry Norris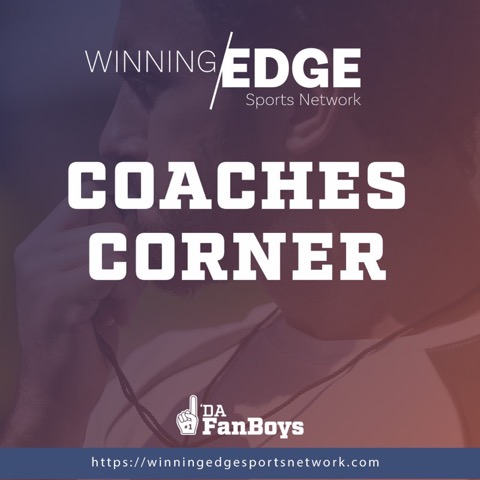 Tonight, we had a special Coaches Corner podcast to talk about a nationwide issue going on with closings of after school programs and youth centers. This has a tragic effect on youth sports and the community. Coach Norris gave his answers to the questions he is getting in phone calls and school visits.

Coach Jerry Norris had some great advice, and we are going to work together to help youth all over the upstate of South Carolina. Sit back and listen and join us on our mission to help youth all over South Carolina.