Furman Defeats Mercer 70-67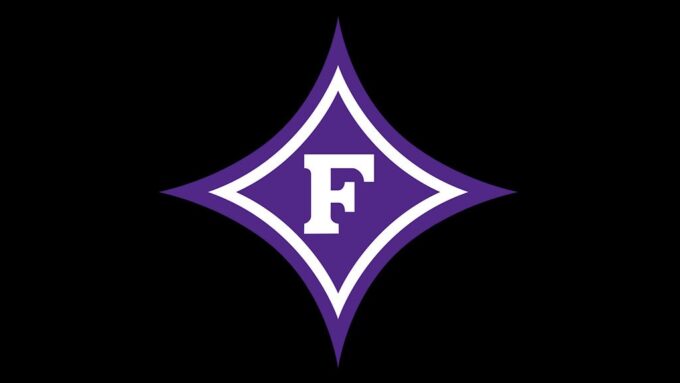 The Furman Mens Basketball team (23-7) held on to win 70-67 over Mercer (12-18) tonight at Timmons Arena. Fifth year senior Jalen Slawson had 27 points, 7 rebounds and was 3/4 from 3pt range helping lead his team to victory.
Slaw & MB have officially tied with Alex Hunter as the winningest players in school history 🫡#AllDIN #BetterTogether pic.twitter.com/394Gna3Dn1

— Furman Basketball (@FurmanHoops) February 23, 2023

Bothwell And Slawson Tie Hunter atop Paladins' All-Time Wins List now.