Daytona 500 Goes to Ricky Stenhouse Jr.!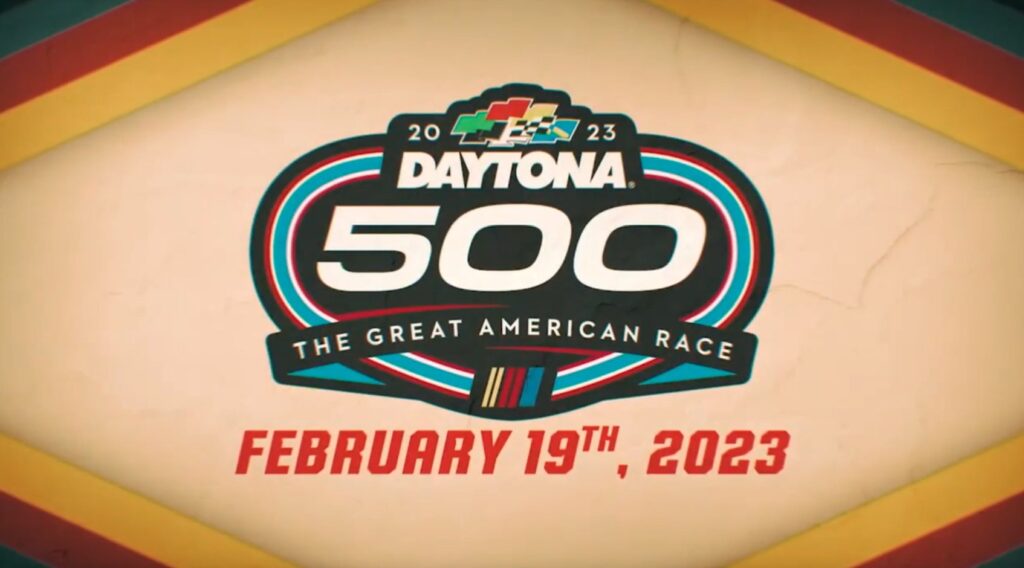 Read Time:
1 Minute, 24 Second
After a late wreck, with 10 to go Brad Keselowski and Chris Buescher lead as teammates, with teammates Kyle Busch and Austin Dillion chasing behind going for the wind. A 15-car lead draft pack took off with 5 to go as the fans standing to see who gets the win, Kyle Busch makes his move on with 3 to go, as jocking between the cars gets crazy as Daniel Suarez spins out with 2 to go, as we will go to a green, white caution to end the race.
ROWDY TO THE LEAD! #DAYTONA500 pic.twitter.com/6xn7Ag6v2o

— NASCAR (@NASCAR) February 19, 2023

NASCAR Overtime is now upon us, and Kyle Busch will lead the field to the green flag to see who this year's winner will be. The green flag waves and the cars race to the end with a huge crash in turn 3 as half the field is in THE BIG ONE! The 24 car of Byron hits the 3 car of Dillon into the 11 car of Hamlin which causes a huge wreck, and we will get the track cleaned up and try it again. Now the #47 Ricky Stenhouse is now leading the race as we get ready to restart the race.
It's @StenhouseJr to the lead, but trouble strikes behind him! #DAYTONA500 pic.twitter.com/fZAS4O0c0p

— NASCAR (@NASCAR) February 19, 2023

Now we are back once again with just a handful of cars going for the win of the Daytona 500, Stenhouse and Larson lead them to the green flag, and we are green, white checker. As they head into the back stretch and to the flag and we have a caution as several cars wreck and Ricky Stenhouse Jr, has won the Daytona 500.
RT to congratulate Ricky Stenhouse Jr. on his #DAYTONA500 win! pic.twitter.com/OstRwcdmFi

— FOX: NASCAR (@NASCARONFOX) February 19, 2023